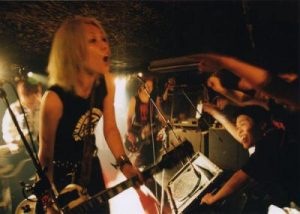 Akiakane (秋茜-AKIAKANE-)) - это панк-группа из города Chiba,  записывались на Asian Man Records.В начале 2004 года, следуя традициям политически вдохновленных панк-группами The Clash и Dead Kennedys, участники группы Moe (гитара и ведущий вокал, ранее в группе Softball), Hokuto (гитара и вокал), Shima (бас и вокал) и Suzuna (барабаны) начали играть отчетливый двойной гитарный звук, который уравновешивает броские гармонии и панковскую энергию провокационными текстами.
Akiakane (秋茜-AKIAKANE-) are an all-girl punk band from Chiba, Japan, signed to Asian Man Records. At the start of 2004, following the tradition of politically inspired punk bands such as The Clash and Dead Kennedys, band members Moe (guitar & lead vocals, formerly of Softball), Hokuto (guitar & vocals), Shima (bass & vocals), and Suzuna (drums) began playing a distinct dual guitar sound that balances catchy harmonies and punk energy with provocative lyrics.
Дискография / Discography

How to download album / Как скачать альбом -

Click/ЖМИ!
ВНИМАНИЕ! Отключите блокировщик рекламы!!!
ATTENTION! Disable Ad blocker!!!
Если баннер отсутствует, нажмите на "F5" или обновите страницу.
If no banner or it not work, click "F5" or restart page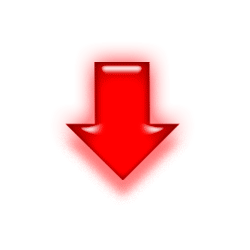 Date of public:
9 июля 2020
Category of Music: About Group
[ Напишите комментарий, если ссылка не работает/Write a comment if the link doesn't work ]