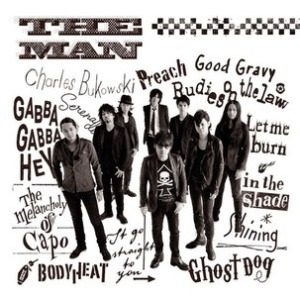 Дебютный альбом The Man, 'это проектт бывшего саксофониста и гитариста Tokyo Ska Paradise Orchestra (1989-2008), Tatsuyuki Hyiamuta , этот оркестр играет в очень приятном на слух стиле Ska-Jazz!
Ska-Jazz
01. Charles Bukowski
02. Rudies On The Law
03. Gabba Gabba Hey
04. Serenade
05. Let Me Burn
06. In The Shade
07. The Melancholy Of Capo
08. It Go Straight To You
09. Shining
10. Ghost Dog
11. Bodyheat
12. Preach
13. Good Gravy
mp3 320kbps; 115mb
How to download album / Как скачать альбом -

Click/ЖМИ!
ВНИМАНИЕ! Отключите блокировщик рекламы!!!
ATTENTION! Disable Ad blocker!!!
Если баннер отсутствует, нажмите на "F5" или обновите страницу.
If no banner or it not work, click "F5" or restart page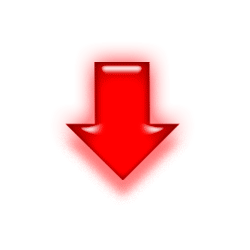 Date of public:
10 февраля 2020
Category of Music: Ska
[ Напишите комментарий, если ссылка не работает/Write a comment if the link doesn't work ]