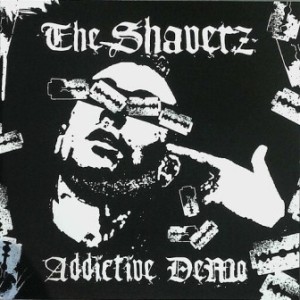 Punk Rock
Эту группу основали два бывших участника группы Sobut - Yoshiya и Motoaki, но этот релиз так и остался единственным.
Group was founded by two former members of Sobut - Yoshiya and Motoaki, but this release remained the only one.
01. God Damn I Suffer
02. Determination
03. Pain & Water
04. Portable London
05. Sick Of It All
06. Remember The Century
07. Red Rum Murder
08. Get Out Here
09. Dress To Impress
10. Sxpxd Of The Nation
11. Be My Brother
12. Secret Glass
mp3 VBR 2; 72mb
How to download album / Как скачать альбом -

Click/ЖМИ!
ВНИМАНИЕ! Отключите блокировщик рекламы!!!
ATTENTION! Disable Ad blocker!!!
Если баннер отсутствует, нажмите на "F5" или обновите страницу.
If no banner or it not work, click "F5" or restart page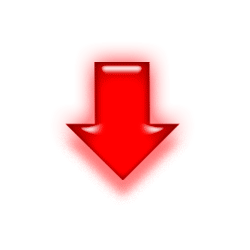 Date of public:
27 октября 2020
Category of Music: Punk
[ Напишите комментарий, если ссылка не работает/Write a comment if the link doesn't work ]