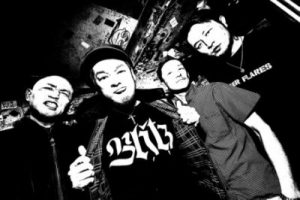 Группа Anger Flares была образована в 1999 году в городе Токио. Они играют мелодичный Oi! / Стритпанк. В своем звучании банда сильно ориентируется на традиционные английские банды с уличной лирикой, исполняют песни на английском языке.
The band Anger Flares was formed in 1999 in Tokyo. They play a melodic Oi! / Streetpunk. In its sound, the band strongly focuses on traditional English gangs with street lyrics, performing songs in English.
Дискография / Discography Anger Flares
How to download album / Как скачать альбом -

Click/ЖМИ!
ВНИМАНИЕ! Отключите блокировщик рекламы!!!
ATTENTION! Disable Ad blocker!!!
Если баннер отсутствует, нажмите на "F5" или обновите страницу.
If no banner or it not work, click "F5" or restart page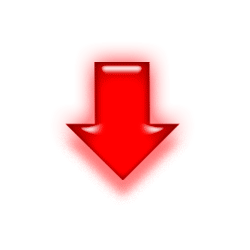 Date of public:
28 февраля 2020
Category of Music: About Group
[ Напишите комментарий, если ссылка не работает/Write a comment if the link doesn't work ]