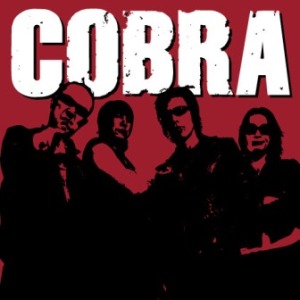 Info:
Редкий релиз от группы Cobra .Тираж составил всего лишь 1000 копий.
A rare release from the band Cobra .The circulation was only 1000 copies.
1.Noトゥモロー
2.Love Hate 混沌
3.One Way
4.世界平和
5.Nanda Sucker Konna Sucker
6.Everybody Messed Up '07
mp3 320kbps; 27mb
How to download album / Как скачать альбом -

Click/ЖМИ!
ВНИМАНИЕ! Отключите блокировщик рекламы!!!
ATTENTION! Disable Ad blocker!!!
Если баннер отсутствует, нажмите на "F5" или обновите страницу.
If no banner or it not work, click "F5" or restart page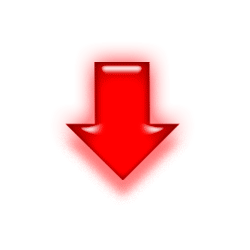 Date of public:
21 мая 2020
Category of Music: Punk
[ Напишите комментарий, если ссылка не работает/Write a comment if the link doesn't work ]