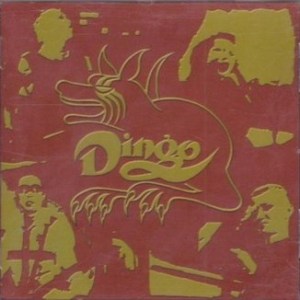 Punk
1.Face Up
2.Get Out
3.Die! Fraudulent Rock Stars
4.I Don't Listen To You
5.Dogs Of The Nation
6.Entrusted Future
7.Loser
8.Don't Be An Upstart
9.No Oppression
10.Break Down The Silence
11.Run Through The World
12.Satisfied With The Status Quo!
13.The Price Of Freedom
14.What Do You Wanna Do?
mp3 192kbps; 61mb
How to download album / Как скачать альбом -

Click/ЖМИ!
ВНИМАНИЕ! Отключите блокировщик рекламы!!!
ATTENTION! Disable Ad blocker!!!
Если баннер отсутствует, нажмите на "F5" или обновите страницу.
If no banner or it not work, click "F5" or restart page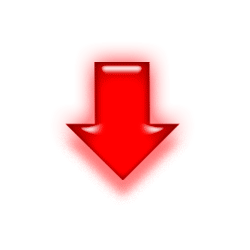 Date of public:
8 января 2023
Category of Music: Punk
[ Напишите комментарий, если ссылка не работает/Write a comment if the link doesn't work ]