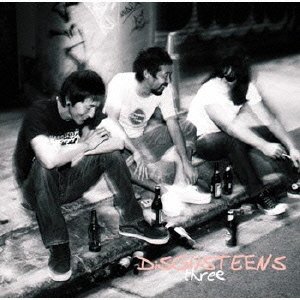 Garage Punk / Pop-Punk
1.Same Morning Comes
2.Mr. Ramone
3.In The Groove
4.We Rule & You Suck
5.Bye Bye My Friend
6.Saturday Night
7.She's Gonna Leave This Town Tonight
8.Starfish's Ray
9.1.2. Go
10.In A Hub Of The Merry-GoRound
11.Bores Me To Death
12.I Broke My Thumb
13.Out Of Control
14.Pop Punk Never Die!
mp3 VBR 0; 61mb
How to download album / Как скачать альбом -

Click/ЖМИ!
ВНИМАНИЕ! Отключите блокировщик рекламы!!!
ATTENTION! Disable Ad blocker!!!
Если баннер отсутствует, нажмите на "F5" или обновите страницу.
If no banner or it not work, click "F5" or restart page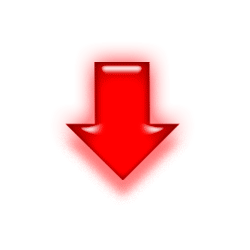 Date of public:
16 июня 2021
Category of Music: JPop Punk
[ Напишите комментарий, если ссылка не работает/Write a comment if the link doesn't work ]