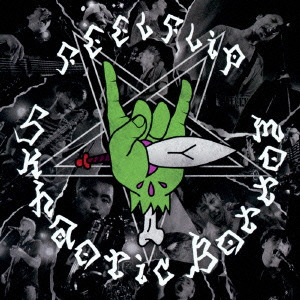 Ska-Punk
01.Beginning of the Endless
02.It's revolting
03.Make your choice
04.GET LIFE!!
05.stayin' at home
06.Just an accident
07.HERO
08.A Place in the Sun
09.O.K.MAN
10.Sea of barley
11.I'm not interested
12.NINJA
13.Such a man
14.The Emperor's New Clothes
15.Encore?
mp3 VBR 0; 60mb
How to download album / Как скачать альбом -

Click/ЖМИ!
ВНИМАНИЕ! Отключите блокировщик рекламы!!!
ATTENTION! Disable Ad blocker!!!
Если баннер отсутствует, нажмите на "F5" или обновите страницу.
If no banner or it not work, click "F5" or restart page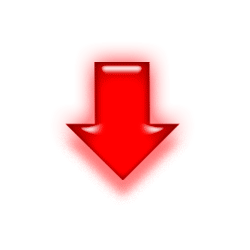 Date of public:
17 октября 2020
Category of Music: Ska-Punk
[ Напишите комментарий, если ссылка не работает/Write a comment if the link doesn't work ]