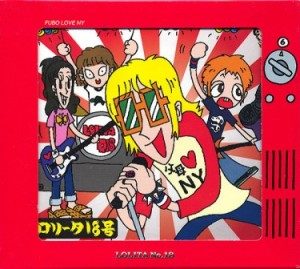 Punk / Female Vocal
Info:
The title translates to «Parents Love New York»
Название переводится как «Pодители любят Нью- Йорк»
1.父母とろ(Parent Fat)
2.フライング・クロ(Flying Black)
3.ボビータンク (Bobby Tank)
4.全グライダー(Zen Glider)
5.バタフライ(Butterfly)
6.マサセツチュ(Masasecchu)
7.猫餌(Cat Food)
8.Go! Go! Psycho!!!
9.足ぶみのうた(Foot Stomping Song)
10.ムダセット(Pointless Set)
11.God Super 神(God Super God)
12.Only You
13.Rockaway Beach
mp3 160kbps; 40mb
How to download album / Как скачать альбом -

Click/ЖМИ!
ВНИМАНИЕ! Отключите блокировщик рекламы!!!
ATTENTION! Disable Ad blocker!!!
Если баннер отсутствует, нажмите на "F5" или обновите страницу.
If no banner or it not work, click "F5" or restart page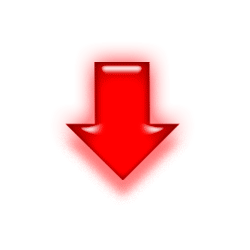 Date of public:
20 марта 2020
Category of Music: Punk
[ Напишите комментарий, если ссылка не работает/Write a comment if the link doesn't work ]