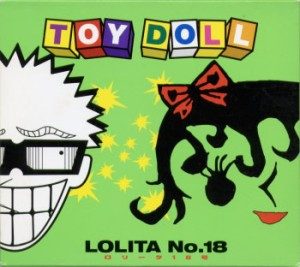 Punk / Female Vocal
Info:
Диск был записан, как дань уважения легендарной группе THE TOY DOLLS, которая им очень нравится.
The CD was recorded as a tribute to the legendary band the TOY DOLLS, which they really like.
1.プロフェショナルレスリング (Professional Wrestling)
2.デストロイン (Destroin)
3.マイケル卍サントジェン (Michael 卍 Santgen)
4.血だまりは華ざかり (Flower Blossoms Are In Blood)
5.毒喰う (When You Have Poison)
6.神様アタシだけをひいきして下さい (I Want God To Favour Me, Please)
7.キャンディ キャンディ キャンディ (Candy Candy Candy)
8.モーニン (Mornin')
9.ノンハモ (Non Harmony)
10.I Love Me
11.「目頭」 (Megashira)
12.Dig That Groove Baby
13.パンク DE ゴー!! (Punk DE Go!!)
mp3 192kbps; 60mb
How to download album / Как скачать альбом -

Click/ЖМИ!
ВНИМАНИЕ! Отключите блокировщик рекламы!!!
ATTENTION! Disable Ad blocker!!!
Если баннер отсутствует, нажмите на "F5" или обновите страницу.
If no banner or it not work, click "F5" or restart page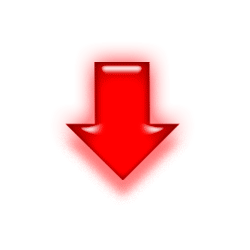 Date of public:
20 марта 2020
Category of Music: Punk
[ Напишите комментарий, если ссылка не работает/Write a comment if the link doesn't work ]