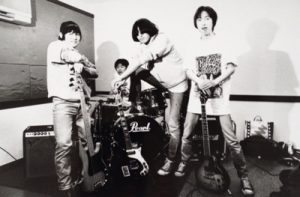 Teengenerate — японская группа, ребята играли в стиле гаражного панк-рока. Существовавала в период с 1993 по 1996 года.
После распада группы, часть её участников (Fifi, Fink и Sammy) создали группу Firestater. На момент распада группа состояла из Финка (гитара, вокал), Фифи (гитара, вокал), Сэмми (бас) и Сак (ударные). Первый барабанщик группы носил прозвище Шу (Shoe). В 2005 году Teengenerate воссоединились, чтобы дать серию концертов и отправились в небольшое мировое турне.
Teengenerate were a Japanese garage punk band known for their sloppy, fun style of playing and often incomprehensible English lyrics. Teengenerate broke up, and some of its members went on to start the band Firestarter. At the time of their split, Teengenerate consisted of Fink (guitar, vocals), Fifi (guitar, vocals), Sammy (bass) and Suck (drums). Their original drummer was called Shoe. In 2005, Teengenerate reformed for a series of shows worldwide.
Дискография / Discography

How to download album / Как скачать альбом -

Click/ЖМИ!
ВНИМАНИЕ! Отключите блокировщик рекламы!!!
ATTENTION! Disable Ad blocker!!!
Если баннер отсутствует, нажмите на "F5" или обновите страницу.
If no banner or it not work, click "F5" or restart page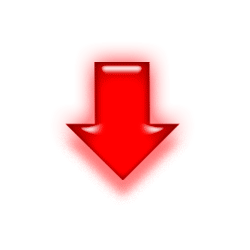 Date of public:
22 марта 2021
Category of Music: About Group
[ Напишите комментарий, если ссылка не работает/Write a comment if the link doesn't work ]