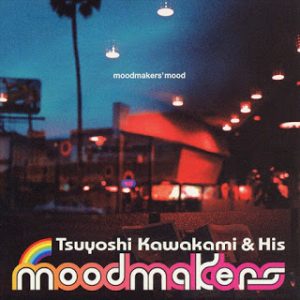 Ska-Jazz / Rocksteady
Track List:
1.-The Sweetest Affair
2.-You'll Never Get To Heaven
3.-Summer Samba
4.-あの夏の日
5.-きっと言える
6.-Take 10
7.-Something -Instrumental-
8.-Pet Sounds
9.-Harlem Nocturne
10.-Double Burrel
11.-Last Tango In Paris
12.-Something
13.-You'll Never Dub To Heaven
mp3 320kbps; 113mb
How to download album / Как скачать альбом -

Click/ЖМИ!
ВНИМАНИЕ! Отключите блокировщик рекламы!!!
ATTENTION! Disable Ad blocker!!!
Если баннер отсутствует, нажмите на "F5" или обновите страницу.
If no banner or it not work, click "F5" or restart page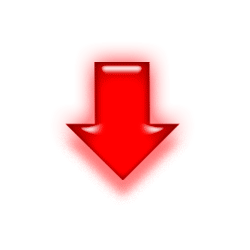 Date of public:
15 ноября 2019
Category of Music: Ska
[ Напишите комментарий, если ссылка не работает/Write a comment if the link doesn't work ]