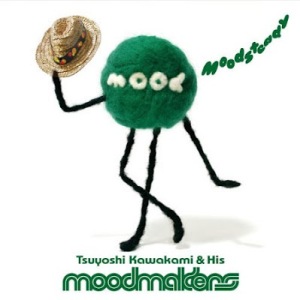 Ska-Jazz / Rocksteady
Tracks:
01. WHAT'S GOING ON [愛のゆくえ]
02. MISTY -Vocal-
03. COCKTAILS FOR TWO [愛のカクテル]
04. YARDBIRD SUITE
05. WIVES AND LOVERS [素晴らしき恋人たち]
06. VIDEO KILLED THE RADIOSTAR [ラジオスターの悲劇]
07. FORESTY AIR
08. HOW DEEP IS YOUR LOVE [愛はきらめきの中に]
09. とおい貴方 [TooiAnata]
10. MISTY -Instrumental-
11. THE TRACKS OF MY TEARS 涙の足跡
12. AMAPOLA
mp3 96kbps; 37mb
How to download album / Как скачать альбом -

Click/ЖМИ!
ВНИМАНИЕ! Отключите блокировщик рекламы!!!
ATTENTION! Disable Ad blocker!!!
Если баннер отсутствует, нажмите на "F5" или обновите страницу.
If no banner or it not work, click "F5" or restart page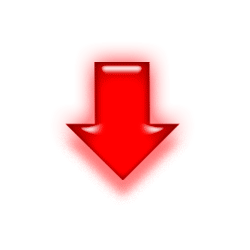 Date of public:
16 ноября 2019
Category of Music: Ska
[ Напишите комментарий, если ссылка не работает/Write a comment if the link doesn't work ]