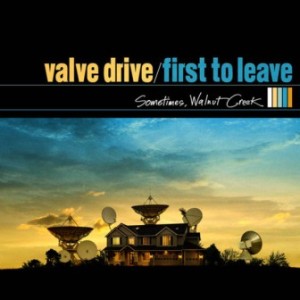 Pop-Punk
Info:
Сплит с группой First to Leave, в архиве только песни группы Valve Drive!!!
Only Valve Drive songs into archive

01 Without Your Words
02 Mary Lou
03 Side Walk Girl Goodbye
mp3 VBR 0; 16mb
How to download album / Как скачать альбом -

Click/ЖМИ!
ВНИМАНИЕ! Отключите блокировщик рекламы!!!
ATTENTION! Disable Ad blocker!!!
Если баннер отсутствует, нажмите на "F5" или обновите страницу.
If no banner or it not work, click "F5" or restart page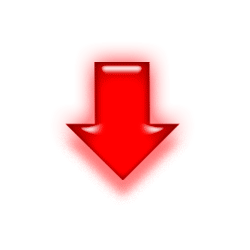 Date of public:
27 января 2021
Category of Music: JPop Punk
[ Напишите комментарий, если ссылка не работает/Write a comment if the link doesn't work ]