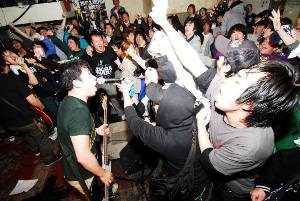 Группа Yellow Gang собралась в 1999 году в Префектуре Ибараки. Играют в основном быстрый ска-панк. В марте 2020 года на лейбле «I HATE SMOKE RECORDS» у них выходит новый альбом CLACKETY CLACK , на котором будет 7 песен.
The Yellow Gang met in 1999 in Ibaraki Prefecture. They play mostly fast ska-punk. In March 2020, they will release a new album, CLICKETY CLACK, on the label «I HATE SMOKE RECORDS», which will contain 7 songs.
Дискография / Discography Yellow Gang
How to download album / Как скачать альбом -

Click/ЖМИ!
ВНИМАНИЕ! Отключите блокировщик рекламы!!!
ATTENTION! Disable Ad blocker!!!
Если баннер отсутствует, нажмите на "F5" или обновите страницу.
If no banner or it not work, click "F5" or restart page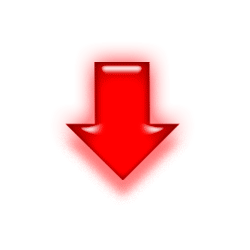 Date of public:
3 февраля 2020
Category of Music: About Group
[ Напишите комментарий, если ссылка не работает/Write a comment if the link doesn't work ]