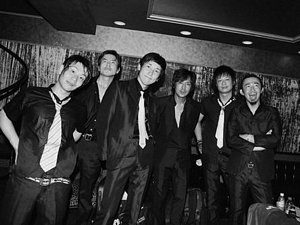 Potshot - это музыкальная групп, которая играет в стиле Ska-Punk из Японии. Они выпустили свои пластинки на собственном лейбле TV Freak в Японии. Их первые пять альбомов были переизданы Asian Man Records, американским лейблом, известным подписанием азиатских панк-поп групп. Potshot распался в 2005 году, сыграв финальное шоу в Токио, но позже в 2015 году они снова собрались, чтобы записать мини-альбом.
Potshot was a J-ska-punk music group from Japan. They released their records on their own label, TV Freak, in Japan. Their first five albums were re-released by Asian Man Records, an American label well known for signing Asian punk-pop bands.Potshot disbanded in 2005, playing a final show in Tokyo, but later in 2015, they got together again to record a mini-album.
Дискография / Discography Potshot
How to download album / Как скачать альбом -

Click/ЖМИ!
ВНИМАНИЕ! Отключите блокировщик рекламы!!!
ATTENTION! Disable Ad blocker!!!
Если баннер отсутствует, нажмите на "F5" или обновите страницу.
If no banner or it not work, click "F5" or restart page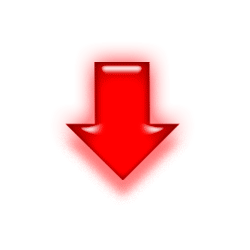 Date of public:
28 января 2020
Category of Music: About Group
[ Напишите комментарий, если ссылка не работает/Write a comment if the link doesn't work ]